---
GMB bearing is machined and assembled by the up-to-date bearing manufauring facilities from forging of raw materials to inspection and life test.
GMB's unique process quality control system and fully automated manufacturing equipment will not allow non-conforming products to be transferred to the next process.
Deep groove ball bearing, Water pump bearing, Needle roller bearing.
GMB bearing used for various automobile, electric motors, machine tools will open another staage for further development of precision machine industry.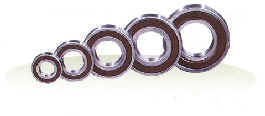 TENSIONER IDLER
---
We have the best manufacturing facilities and product quality control system to secure
the complete high quality, depending on the accumulated experience
and engineering as well as a spirit of challenge to create a new value.
On them, we produce TENSIONER & IDLER PULLEY BEARING as a main components of
a car which has a complex lay-out function to deaign engine's compact, light,low noise
and high-speed, with the international engineering capability of GMB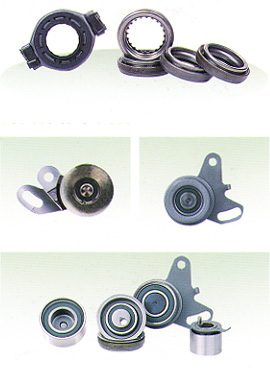 UNIVERSAL JOINT
---
POWER TRAIN. A main component of the human-mechatronics producing a complete harmony between a human and a car, which is produced and supplied in the standardized assembly process and the detailed inspections through all processes to maintain
optimums, reducing the vibration of a car and rising the power in order to reach at the highest quality of precision, high unity, and the highest durability, Furthermore,
We do our best of continuous technological innovation and R & D to make a car
civilization better in future.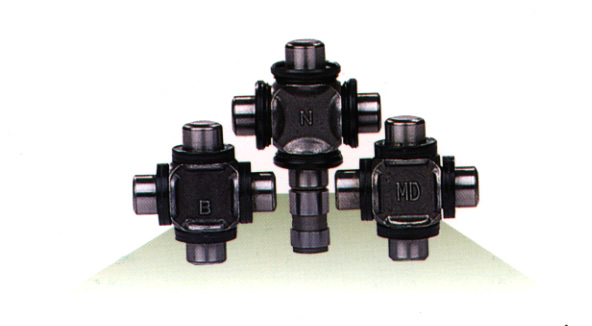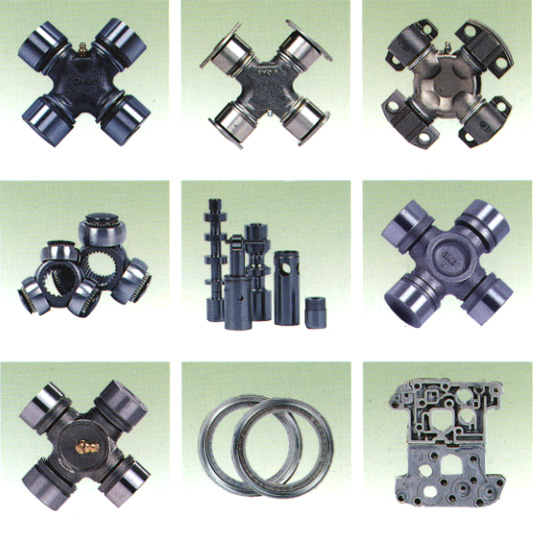 WATER PUMP
---
A complete harmony of vehicles and engines resulting
from the GMB high precision mechanism.
It will be secure of lowering the fuel consumption and nose, and of expanding the running life of engines under any condition.
With it, a working process of the total assembly lines will be total assembly lines will be
standardized to maintain the highest optimums of a car, and it is through a complete
inspection system between processes that a quality system will be reached starting the design process.
We are trying to reach at the principle of fault free and going to achieve the first quality and
stabillity in the world so we can make a new history in precision machine manufacture.